New Patient Reviews
Thorough investigation into health history. Great attention to detail. Thanks Dr. Wagemakers for making me feel welcome, and for explaining everything so well. I have full faith that together my general health will be improved.
-Anita B.
Dr. Ryan Wagemakers Is an excellent doctor who is very knowledgeable and great at what he does! I have only been there twice and will definitely be returning.
-Gada I.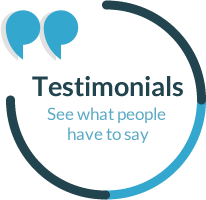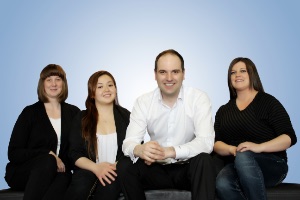 Very good experience, he was thorough and explained everything to my satisfaction,. I will tell others of my experience.
-Roy C.
This was my first visit to a chiropractor. I was very happy with my assessment and left feeling no pain from my sciatica.
-April W.
Dr. Ryan is very nice and helpful. It makes me comfortable when he is doing the adjustment. Thank you Dr. Ryan!
-Karen L.
I was very pleased with how well the doctor explained things to me. He was polite and friendly and really made me feel comfortable and relaxed.
-Patricia B.

Contact Memorial Drive Chiropractic and Massage today to learn how we can help you.
---
Patient Reviews | Memorial Drive Chiropractic and Massage | (403) 273-0203